Our story
More than 110 years ago, a young European sausage maker immigrated to the United States, anxious to bring his craft to a nation hungry for the quality meats produced in Europe. Ben Miller realized his dream in 1910 when he opened a small business in Oakland, California selling smoked meats.
 
Using the classic techniques he had learned as a boy growing up in Europe, and with his family's name on every product he sold, Miller made hand-crafted quality the hallmark of his business from day one.


A century later, Miller's products are now served in backyards and professional sports stadiums alike.

But the one thing that has never changed is Miller's unwavering commitment to quality. Because to Ben Miller quality wasn't just how he made a product, it was his legacy.

---
---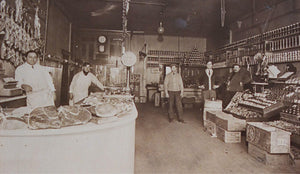 ---
---
heritage
For more than a century we've been committed to the art of making premium craft meats. While styles and tastes may change, our focus and commitment to our craft are unwavering.
---
---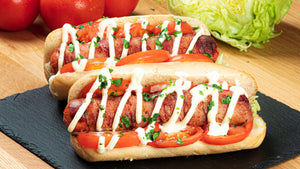 ---
---
quality
We remain as obsessed with quality as Ben Miller was the day he
opened for business. Using premium cuts of meat we hand-craft
and naturally smoke every product we make.
---
---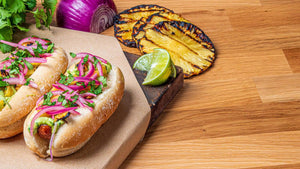 ---
---
Innovation
We celebrate tradition but also embrace bold, innovative thinking to deliver the most exciting, relevant products possible
---
---